UV Resistant Inflatable Boat Cover
Buy the brand new Seago inflatable dinghy cover to provide extra protection for your inflatable dinghy, with free delivery to the UK.  We sell the large dinghy cover, medium and small dinghy covers cheaper, online, UK. 
This Dinghy cover is lined with a UV protective layer.  These semi-tailored covers offer a tight elastic trim and polyester strapping which snugly fit to your tender. To properly care for your inflatable this is a must have accessory. UV rays and heat are the biggest contributors to shortening the lifecycle of your tender.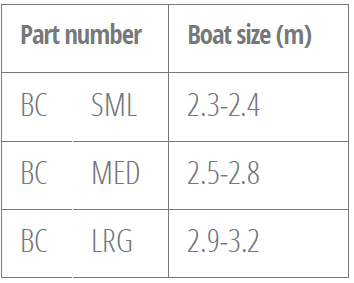 Recommend this product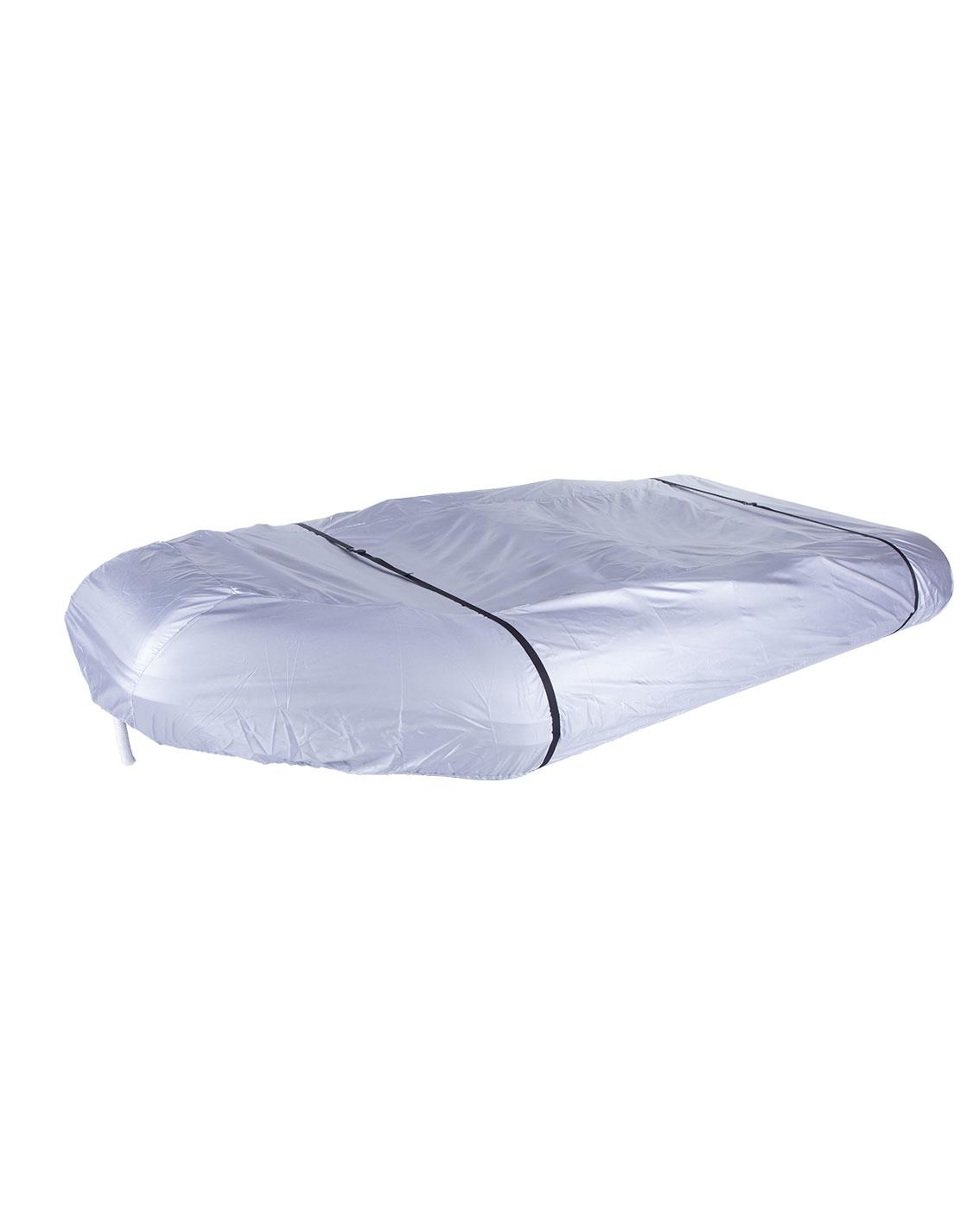 UV Resistant Inflatable Boat Cover