Webbing Strap Kit for Life Raft Cradles
Secure your life raft with a deck strap ideal for use with chocks. A neat strong webbing deck strap and stainless steel fittings make the installation very simple, this deck strap is ideal for securing your life raft to the deck or coach roof.
The Seago life raft deck strap for ideal for those who want to mount a life raft on the deck or coach and because the securing hook mechanism has a quick release roof providing means to access your life raft in an emergency situation. 
All fittings are 316 stainless steel marine grade. The deck straps are secured with a
quick release link which can be used for a hydrostatic system.
Recommend this product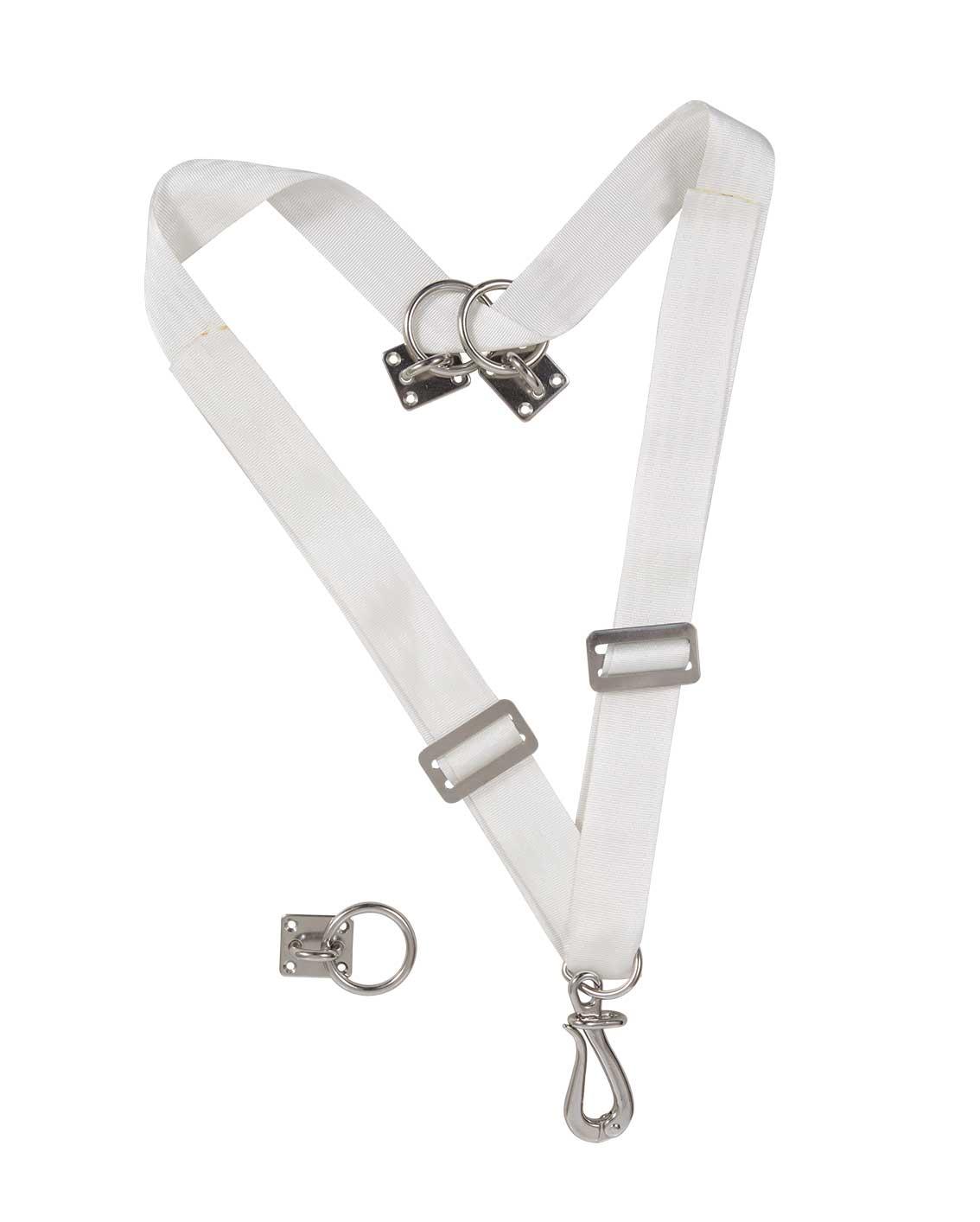 Webbing Strap Kit for Life Raft Cradles