West System 7 Inch Roller Frame
Buy West System compatible Foam Roller frames, with free delivery to the UK. 
These roller frames are designed to be used with West System roller 7 inch covers.  We sell a comprehensive West System epoxy and accessories range for marine use on sailing boats and yachts in the UK.  Buy online, UK and receive free shipping on all orders, big or small. 
Recommend this product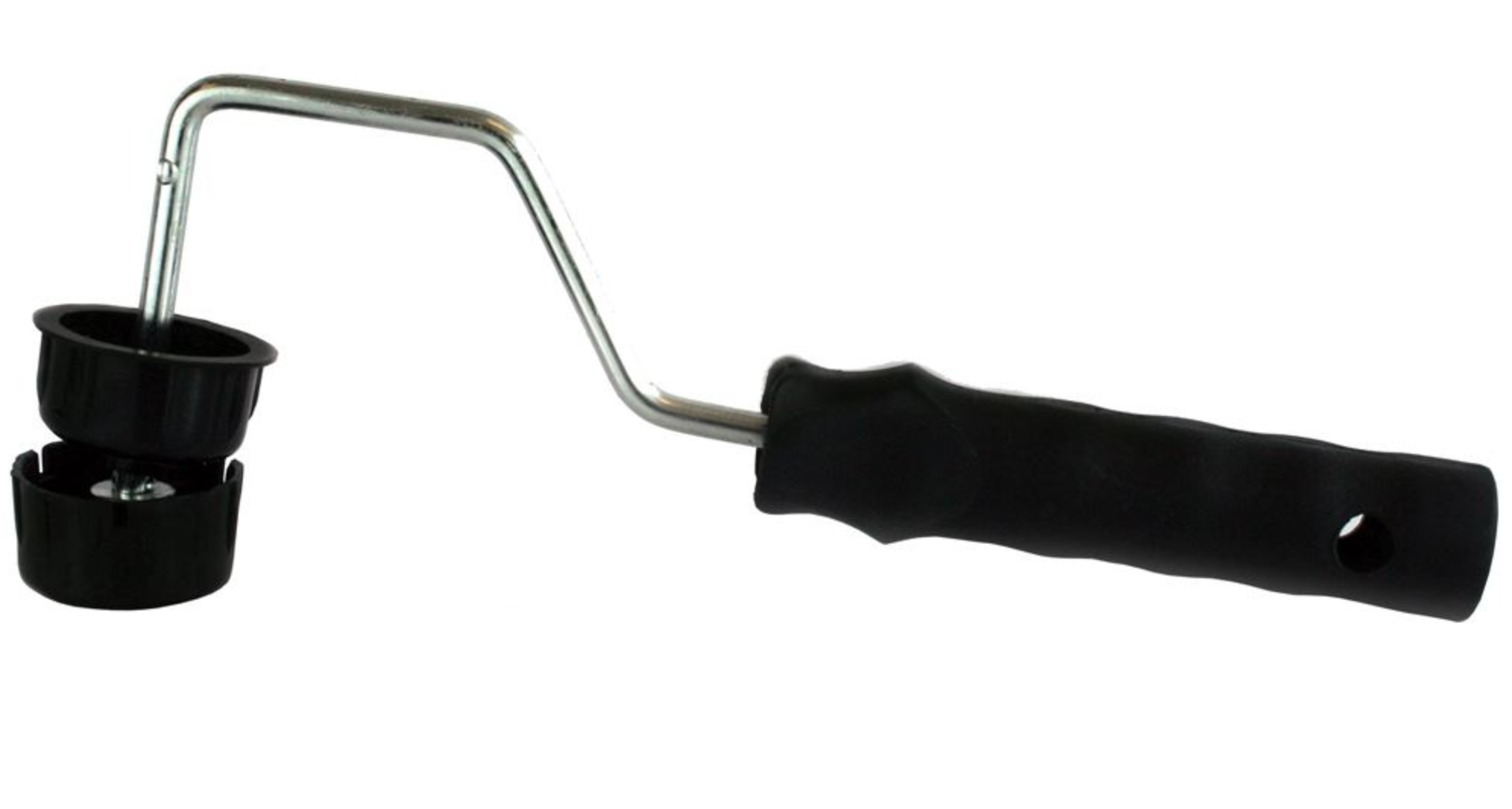 West System 7 Inch Roller Frame